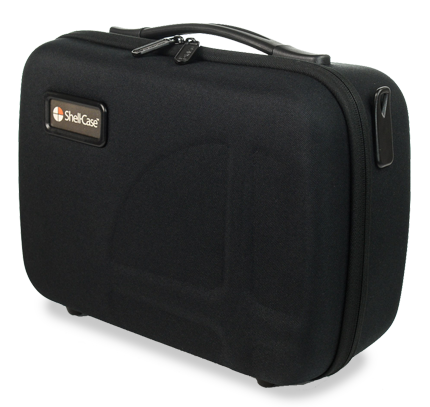 Shell-Case is a leading global designer and manufacturer of professional carrying solutions. At Shell-Case, customers' needs are at the center of our advanced development and design process. With extensive knowledge and expertise based on more than 15 years in the field, we use unique technologies, sophisticated materials, in-house production and quality control to create best-in-class carrying solutions.
With headquarters in Hong Kong and a Design and Development center in Israel, our work is guided by four core values:
Innovation – Innovation is the core of our business. Based on innovation, imagination and creativity, our unique development process enables us to create solutions that offer tangible added value to our customers.
Design – Design is our passion. By focusing our design process on the needs of our customers, we are able to deliver state-of-the-art products and solutions.
Quality – Our commitment to a stringent quality methodology ensures that we conform to the highest international standards and processes.
Reliability – We believe in a long-term relationship and partnership with our customers, and have a long track record of reliability and high-quality solutions. For this reason, our customers always have peace of mind when working with us.